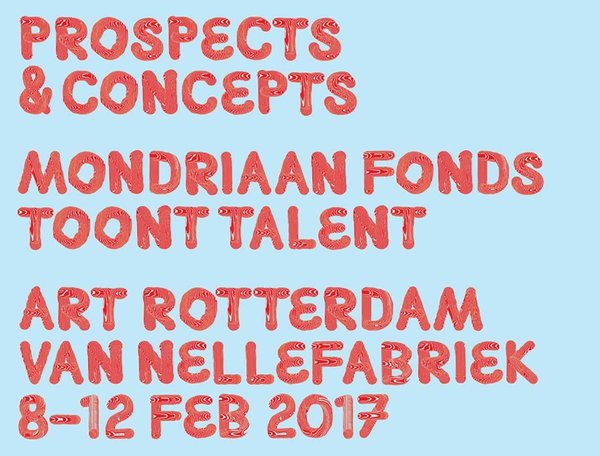 You are cordially invited to attend the exhibition
PROSPECTS
&
CONCEPTS
during Art Fair Rotterdam this February, to visit my work in the exhibition, among many more.
The participants of this exhibition are the grantees of the 'Young Talent Fund' from Mondriaan Fonds, during the past year.
I am participating with my first installation from the series 'Earthen Proverbs / ضرب المثل های خاکی' in this exhibition.
This project is the continuation of an earlier series I made back in 2011 called '
Waterlogged Proverbs
 / ضرب المثل های آبدار'.
Hope to see you there.
Remember, attendees for the 8th of February will need invitation cards
A Note on Titles and Exoticism. #OurManInTehran #OnzeManInTeheran @VPRO @nytimes @ThomasErdbrink https://t.co/ejFcNwZOLa pic.twitter.com/6jedA60Uoe

— Pendar Nabipour (@penzilovski) January 12, 2017